Nothing is more annoying than receiving numerous unwanted calls from numbers that you don't even know. You might have gotten unwanted calls during the middle of the night, disrupting your sleep. As such, it can be advantageous if you knew how to track a mobile or landline number immediately upon receiving an unwanted call. Mobile network operators can trace phones simply by entering the phone number online. However, the operators only share this information with the authorities and are not shared with individuals.
Fortunately, there are several monitoring applications and programs available that provide a similar function and are freely accessible to the general public. Several of these tools will even offer you with pertinent information about the user of the mobile device, like their personal details. To detect unknown caller IDs, you must download a phone number tracker application installed on your phone or PC. This article will guide you on phone numbers espionnage iPhone in case you are receiving unsolicited calls. The app listed in this article might also have an Android version, so stay tuned even if you don't have an iOS device. Without further ado, let's start: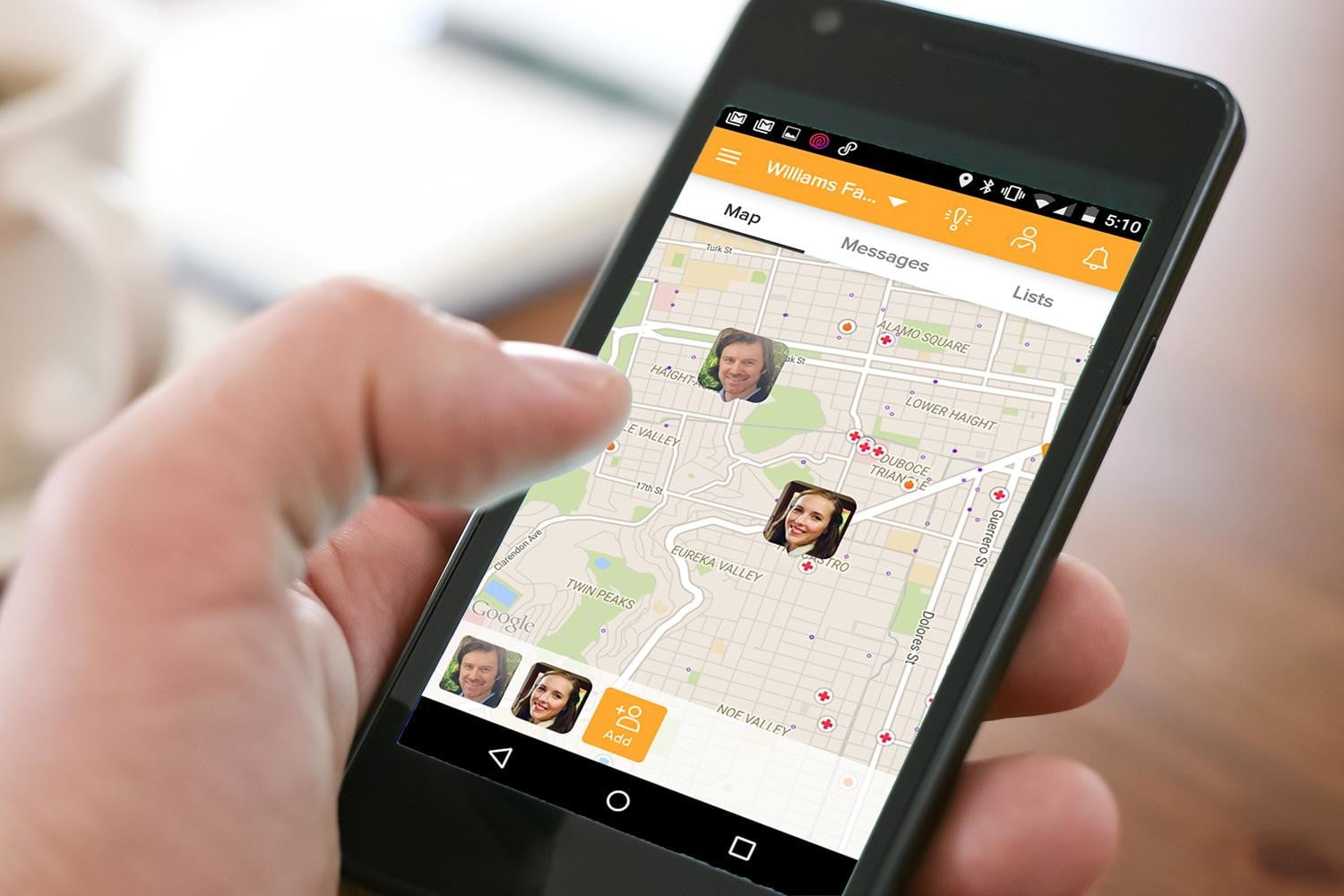 Mobile Number Location
Mobile Number Location is a completely free mobile application that enables you to search for mobile numbers and their corresponding locations. It also works with STD and ISD codes even without having internet access. You might even learn the caller ID for incoming phone calls even without internet access, allowing you to find out the identity of unknown number callers. This will come in handy in case the caller is a family member or friend that is calling from another number not saved on your device.
Without internet access, this application will display various information like the city of the caller, their state, the codes mentioned above, and their caller ID. Additionally, the Mobile Number Location software features integrated capabilities for locating telemarketers, nation calling codes, as well as area codes. If your device has an internet connection, it can even connect to the GPS which enables you to see the phone's current position on a map.
Number Locator
This app is one of the most user-friendly and effective software for tracking mobile numbers, and it is available on both Android and iOS devices. You may enter your mobile phone number, or an unknown number and click the search button.
Once completed, a list of relevant information will be presented, allowing you to see the registration details of the number.
Users should keep in mind that this is not a tracker for mobile devices, but a tracker for mobile numbers. It is very simple to use, and it is a full app that also shows the phone number's location. This app is also completely free to use, which is one of its strongest points.
Phone Tracker By Number
This application is a reliable and precise GPS mobile number tracker that enables you to find your mobile devices, and even provides a function for finding the phones of your children. It is designed to aid you in quickly, accurately, and conveniently locating your children using their mobile phone numbers.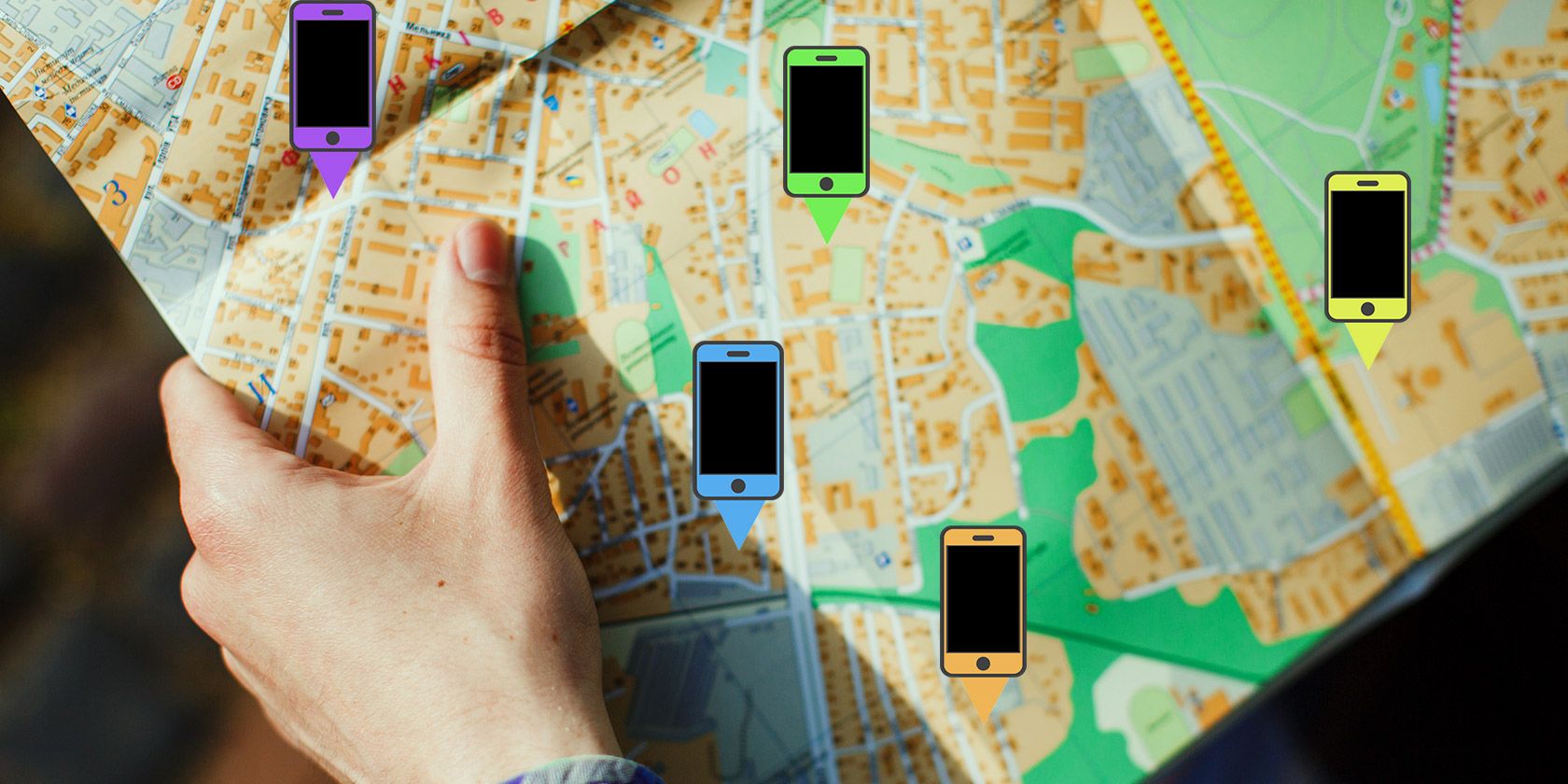 This software is beneficial if you have children and want to keep an eye on them when they are outdoors playing with their friends, neighbors, or even while attending school. Additionally, Phone Tracker By Number offers safe and discreet GPS location monitoring between you and your kids. This app is exclusively for Android phones and tablets, but there are other application for iOS that offer similar functionality and capabilities.