Nowadays, there are plenty of options available for the cosmetic treatment of your skin. Among them, the most popular options are dermatologist treatment or medical spas. However, people often are not aware of the difference between them both. Therefore, when you search cosmetic dermatology on the web, you will find several options on your screen right away. But for making an appointment, you might get confused about which option is best to choose.
Are you finding it difficult to decide whether to choose the best med spas or dermatologist office for a cosmetic process? If yes, here is the main difference between the two: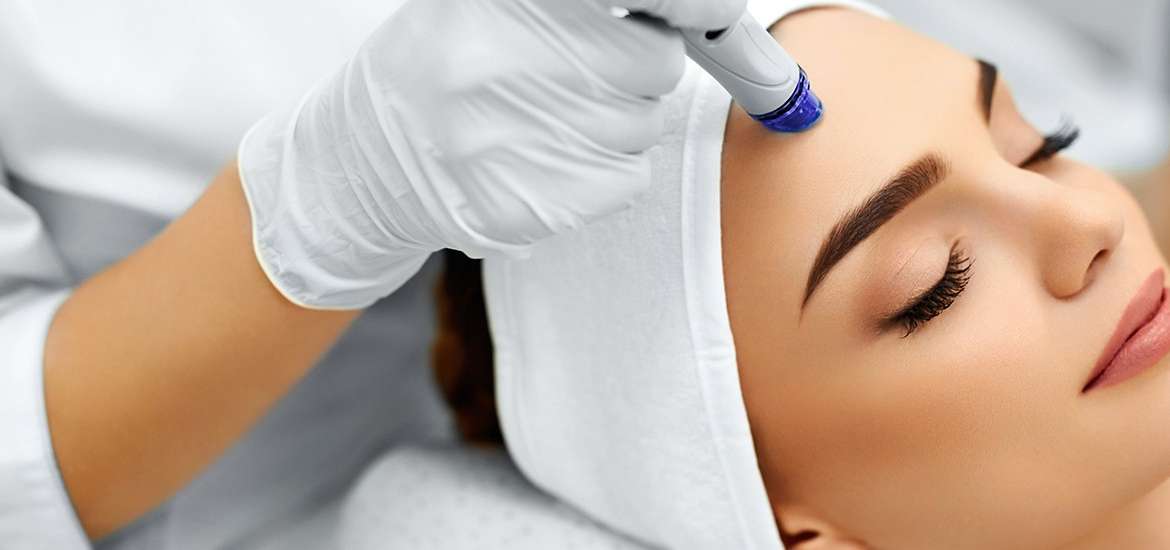 What is a Medical Spa?
A medical spa or a medi-spa provides treatment similar to a dermatologist office. However, it is essential to note that you will get treatment from aestheticians in medical spas and not from dermatologists.
Aestheticians also possess great knowledge and help you in addressing skincare issues. You will find many aestheticians for several skincare treatments, even at dermatologist offices. Indeed, these aestheticians are not doctors, so they don't give diagnoses.
The best-med spas also offer various products or services of skincare. They are amazing practitioners in the skin industry
If you want to have a non-invasive cosmetic treatment, then it is advisable to choose med-spa for this purpose. 
What is a dermatologist?
You might get confused between an aesthetician and a dermatologist because both of them deal with skin-related issues. Still, they differ from each other dramatically.
A dermatologist is a specialized skincare doctor. They help inappropriate treatment of skin, correct diagnoses and provide healthy skin to their patients.
A licensed doctor of skin is called a dermatologist. These doctors are professionals who have completed their four-year course in medical school.   
A cosmetic dermatologist also gets similar medical training. The main goal of a dermatologist is to make sure their patients get healthy skin. They address various cosmetic problems such as wrinkles, lines, skin cancer screening, etc. these issues are moreover a medical concern.
Whereas an aesthetician is a person who has great knowledge of skin care cosmetic treatments, or we can say they are skin specialists. They don't have any medical degree, but they are certified, cosmetic specialists. They do not have a medical background but are proficient in skincare issues.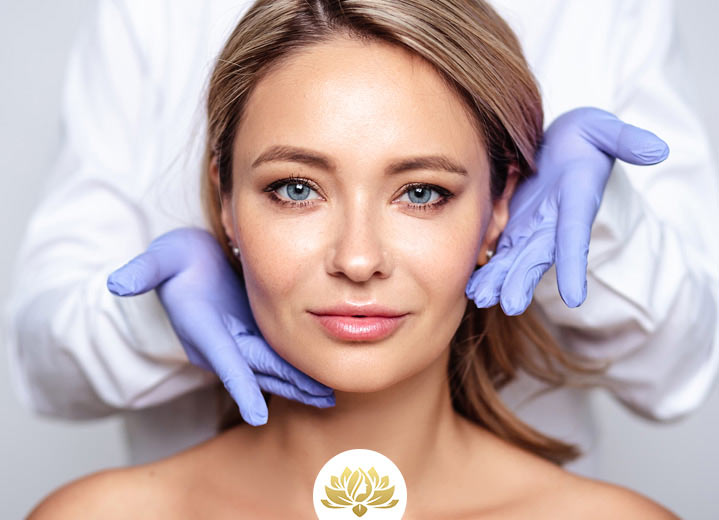 Treatments offered at medical spa and dermatologist office
You might find the treatment and services offered by dermatology offices and medical spas similar initially, especially with aesthetic or acne treatment. Still, when you get the treatment from both, you will realize that their approach is different.
A cosmetic dermatologist will handle your problem with a clinical approach. They consider your skin issues due to several reasons such as skin cancer, sun damage or sensitivities from certain skin products.
On the other hand, the best med spas can get laser hair removal, eyelash treatment, eyebrow microblading, extensions and tattoo removal. These spas employ certified, well trained and experienced staff for such services. 
At last, make sure that if you want something injected into your body, it is advisable to consider a cosmetic dermatologist.