Zero down payment mortgage or loan is a loan where one does not need to put any sum of money for the purchase of a house. All the required amount is paid by the loan that is taken from the bank or financing company.
20 yrs back, our parents and grandparents used to pay as much as 20% of the total cost of house as down payment from their own sources and rest was taken care by the home loan. These days down payment value has reduced to as low as 3-5% of the total value of the house. Further there are banks that lend loan with down payment amount. But to find bank for home loan with zero down payment is very difficult.
Zero down payment home loan, also known as no down payment loan is generally available if one is eligible for VA Loans i.e. Veteran Loan. It is given by "The Veterans Administration" and "The Department of Agriculture Guarantee" in the US. "The Federal Housing Administration" also offers loans with negligible down payment.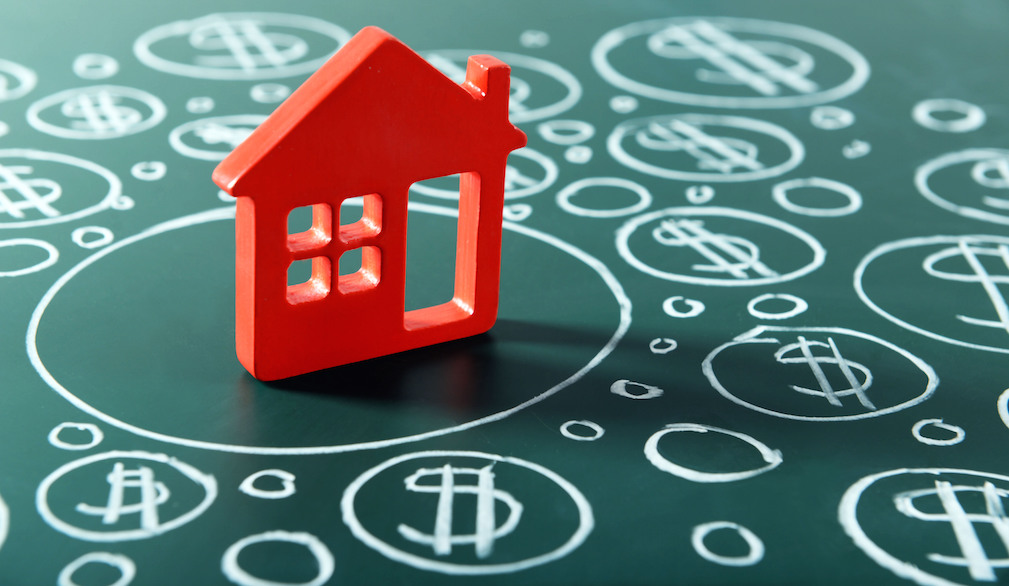 Different ways to get zero down or negligible down payment home loan:
VA Loan: In order to apply for VA loans, one has to obtain CEO i.e. the Certificate of Eligibility from a VA eligibility centre. VA Loan is given to the military families or to the families of veterans. VA helps to get fast loan approval and 100% finance. One has to pay a small funding fee that is added to the amount of loan.

Navy Federal: Navy Federal Credit Union offers zero down loan of upto $650,000 to the military families, some civilian employees of the military and U.S. DOD- department of Defense. The funding fee of Navy Federal is less than the VA funding fee.

US Department of Agriculture Development Housing Loan: Some potential buyers who live in the specific regions of the country get eligible for USDA Loan. The USDA has highlighted the areas on its map. It is meant for the rural development and provided only to the first time home buyers. A 2% guarantee fee is charged from the borrower.
Lowest Down payment option is provided by the Federal Housing Administration- FHA. FHA loans are available to all the home buyers. This is the most popular amongst the home buyers. FHA gain more popularity after other options like piggyback loans moved out from the market.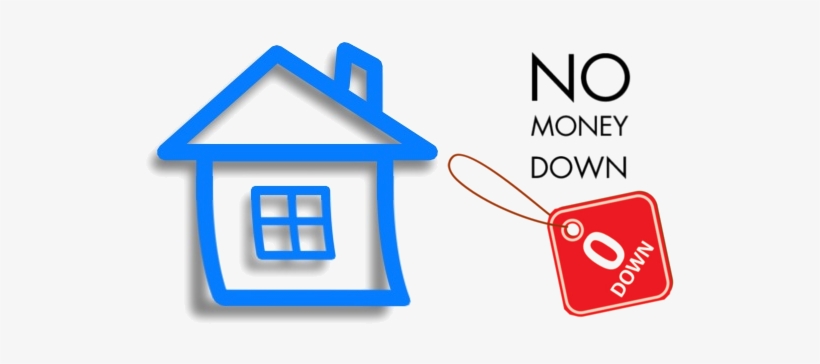 Almost all the countries offer low down payment or zero down loans in one or the other form. Such benefits are generally restricted for some defined income group or region or group of people. Govt. in almost all the countries have now different schemes to provide home loan to their people, with minimum down payments. But anyone who is applying for a home loan whether zero down or with down payment must ensure that they can afford the payments associated with the home loan. There are certain hidden costs or unexpected costs that come up with the home loan, so one should be prepared. It is better to wait and have some saving before buying a house on loan.
Buying a home is a dream for many due to Need an emergency loan for bad credit
. There are many mortgage loan programs on the market that make it relatively easier to agree on the funds needed to buy a home. Over the years, interest rates on mortgages have fallen sharply, with some banks offering only 8.25% per annum.