Today all businesses have their app that helps them increase their revenue. It has become an unspoken rule that every business needs to follow today. As there are innumerable industries in the market, the requirement of different applications exists.
Regardless of the need, you need an application if you want to stand apart in this huge competition among many businesses today. If you want to create one for your business, you should go for hybrid apps. These can be the right choice as they may use Low Code, which requires no coding to develop the whole application.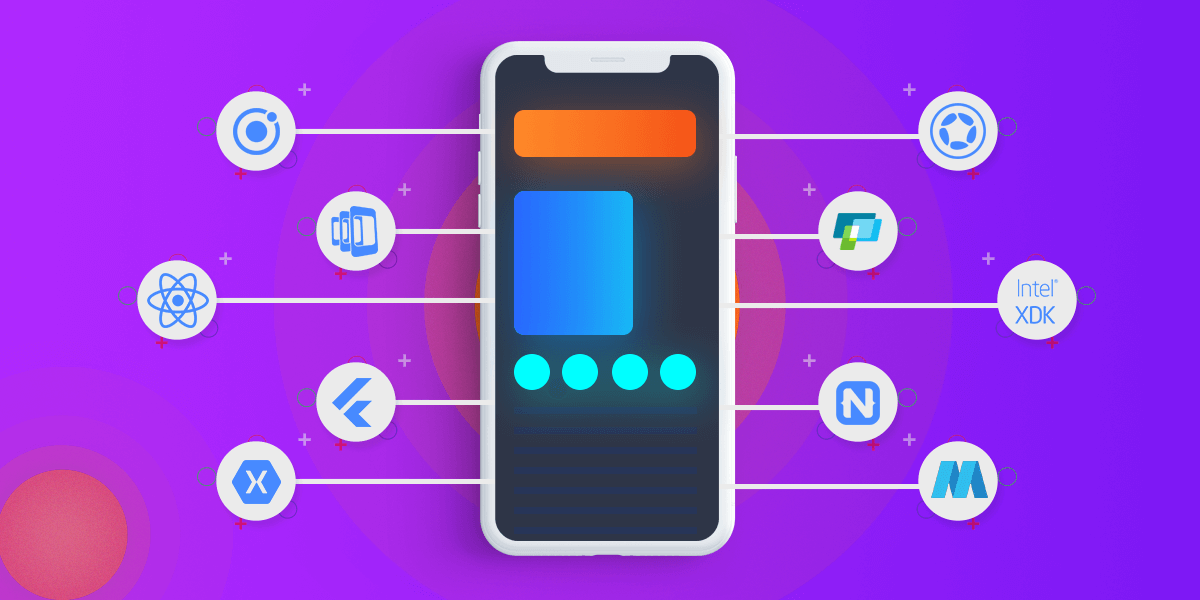 What Is A Hybrid App?
As the name suggests, a hybrid app is a hybrid of the other two applications. These applications include native and web-based. This hybridization aims to let the users have a consistent experience across numerous platforms. 
You can access such an app through a native mobile platform. These can be run using all the compatible devices like any mobile phone and provide you with a somewhat similar experience to a native app. As these make use of the pre-existing native features, they provide smooth interactions between the mobile hardware and the application's interface. 
Why Should You Develop A Hybrid App Instead Of a Native App?
While considering constructing an app, the primary choices are native apps and hybrid apps. Unfortunately, for a native app, you will have to develop it entirely from scratch. So it becomes highly complex and time-consuming. 
There are various tools available to help you make the process easier. Still, it would be best to work on all the functionalities to ensure that the application runs on different platforms. Whereas, for a hybrid application, you can avail these features without actually wasting such precious time of yours. 
Due to this feature, a hybrid app seems like the cost and time-effective option. You can also work on it using Low Code. Other than this, numerous other benefits will compel you to go for this option ditching the other ones.
As this application is a combined form of web app and native app, such a combination can improve the user experience to a great extent. These are extremely responsive across the various browsers. Adapting to new screens and varying device configurations is not that big of an issue for these apps. Thus, the user can have the best experience by using these.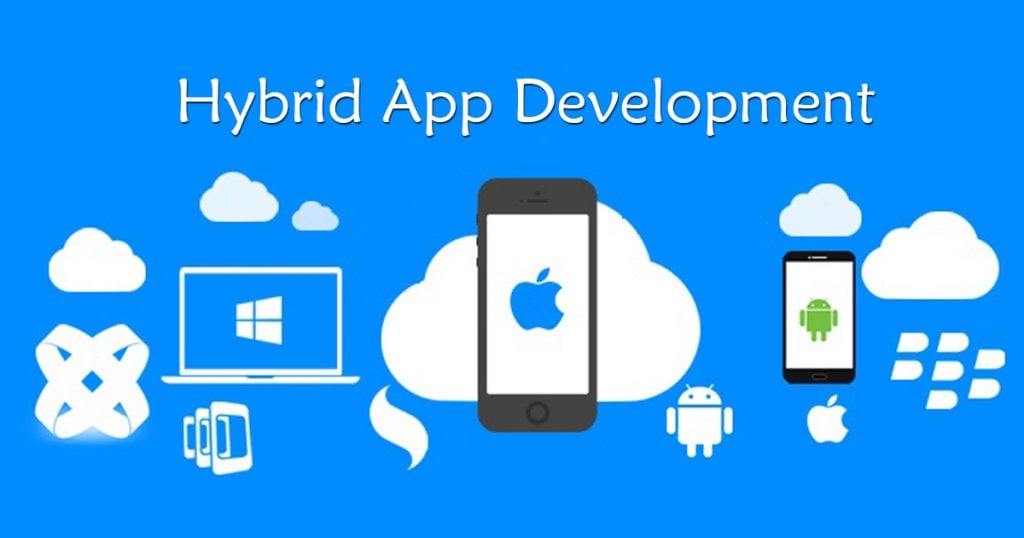 With native apps, the major issue is having a stable internet connection. Therefore, one cannot use these without good connectivity. However, you do not need to worry about this issue with the hybrid apps as they support offline usage once the connectivity falls. 
The best feature of a hybrid app is that it requires the least maintenance. If you have a native app developed, managing android and iOS needs to be separated. But if you have a hybrid app, you run the same application across multiple platforms. Thus, it reduced the cost to a great extent.